Education Interactive Panel Comparisons
Captivate students and command attention in the classroom with interactive panels.
Encourage collaboration with finger and pen touch learning that comes so easily to today's student.
Please reach out to us to receive a competitive quote, or to start the discussion with your next project needs at edu@microk12.com
SMALL DISPLAYS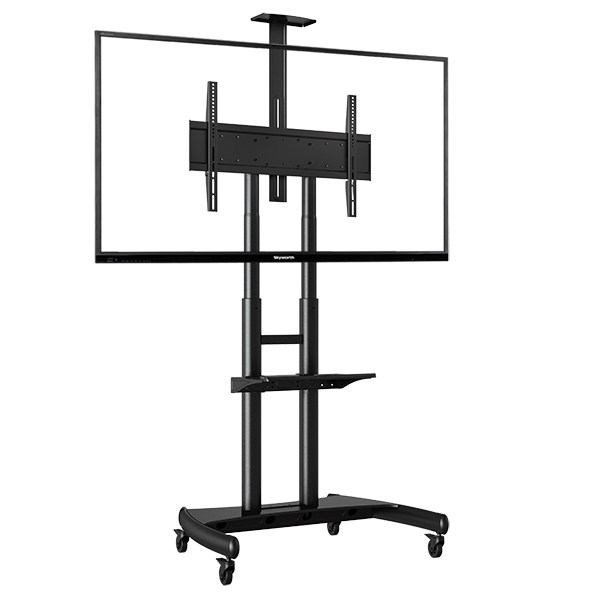 Bundle your interactive displays with this adjustable mobile display cart. SKU: MKAVA1800-70-1P
MEDIUM DISPLAYS
Integrated cable management, adjustable height, supports up to 125lbs. SKU: MKAVF1800-70-1P
LARGE DISPLAYS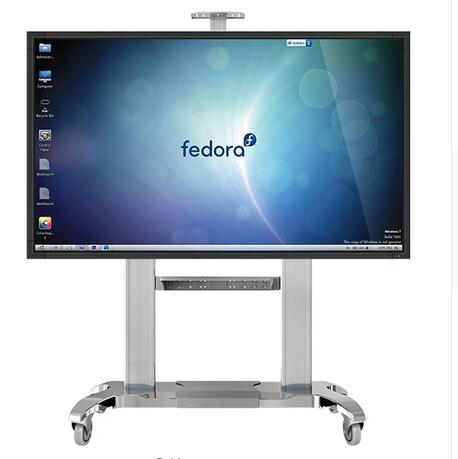 Creative design for vertical adjustment, and integrated cable management. SKU: MKCF100
MicroK12 Services
We provide white glove services to help make purchasing easy for you.